important info
Shipping Details
Shipping dates differ with each organization.  Please contact your league organizer for updated shipping information.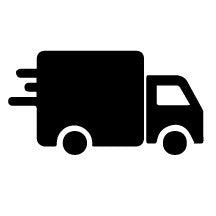 RETURN POLICY
All custom uniforms cannot be refunded. If there is a problem, we will remake the item and it will take 21-30 business days for an exchange, due to each piece being custom made.
- No exchanges will be accepted 10 days after delivery has been confirmed from USPS or UPS carriers.
Other Services
Team Trading Pins
We will handle all your custom team trading pin needs for your upcoming tournaments.
All custom designs with quick turnaround and the lowest prices.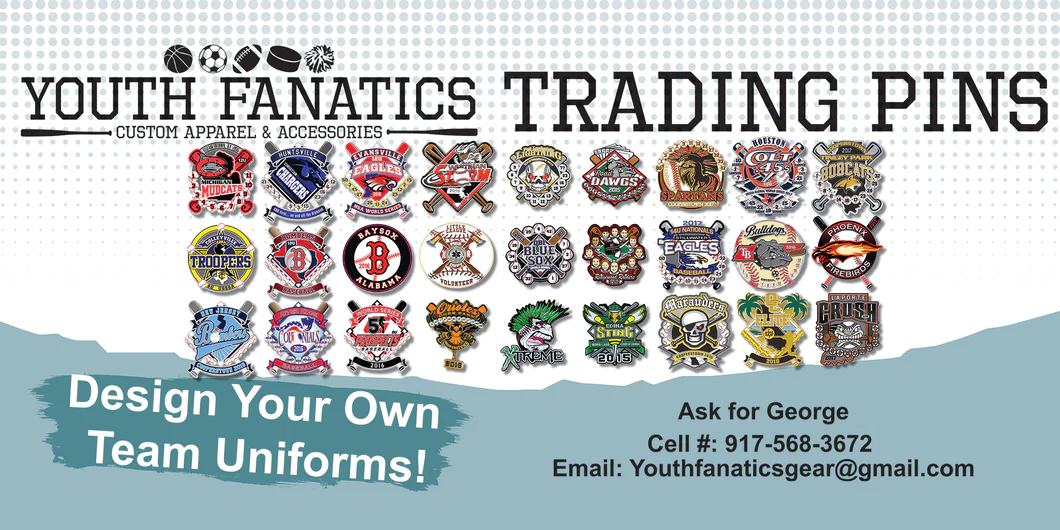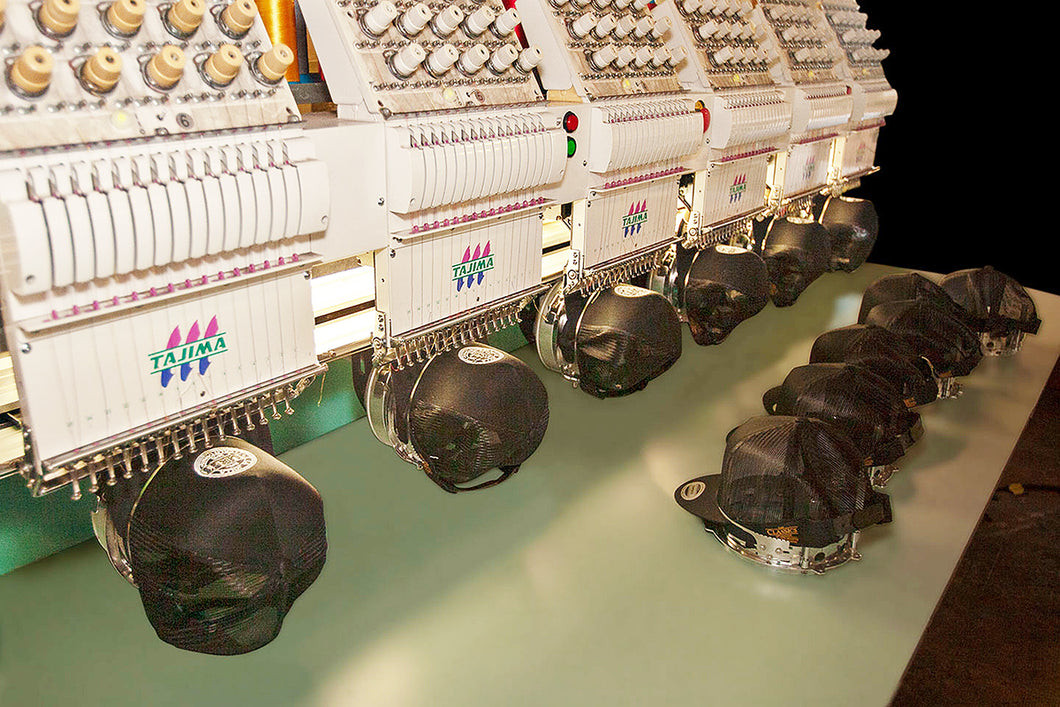 Promotional Business Services
We print, sublimate and embroider all your promotional business needs.
In-house printing with low pricing and a quick turnaround!
Custom Sports Uniforms
We handle all your uniform needs with exceptional customer service.  
Work 1:1 with an in house designer, quick 10 day turnaround available and a guaranteed fit for your players.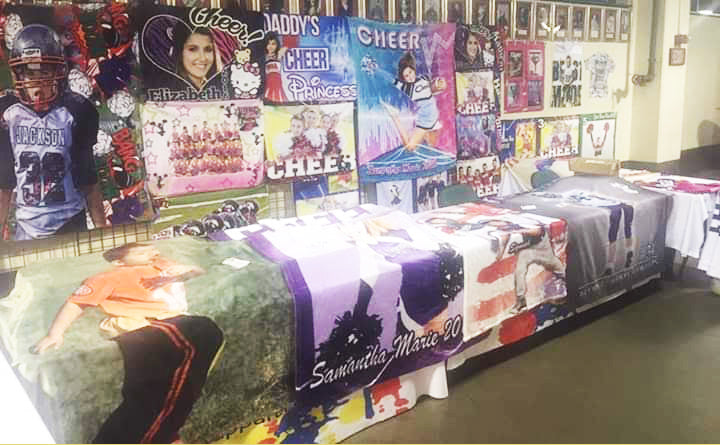 Custom Team Photo Gifts
We specialize in custom photo gifts from blankets, pillows, hoodies and more!.  Call us to vend at your fundraisers for a fun and convenient way to raise money for your team!